Our District
The Southwest District is part of the Texas Annual Conference, which extends from the Texas-Arkansas border at Texarkana and encompasses the Eastern portion of Texas all the way down to Matagorda on the Gulf Coast. There are 31 churches in our district, which begins at the intersection of Beltway 8 and Interstate 10 in Houston, TX extends West on Interstate 10 to Sealy, Southwest to Matagorda off of the Gulf Coast and South of Houston following the Western corridor of Highway 288, South of Beltway 8.
The Southwest District serves as a resource for pastors and the local church as well as acting as liaison between the local church and the Texas Annual Conference.  The District sponsors a Lay Servant Academy, leadership training for laity, district mission projects, and various continuing education opportunities for pastors.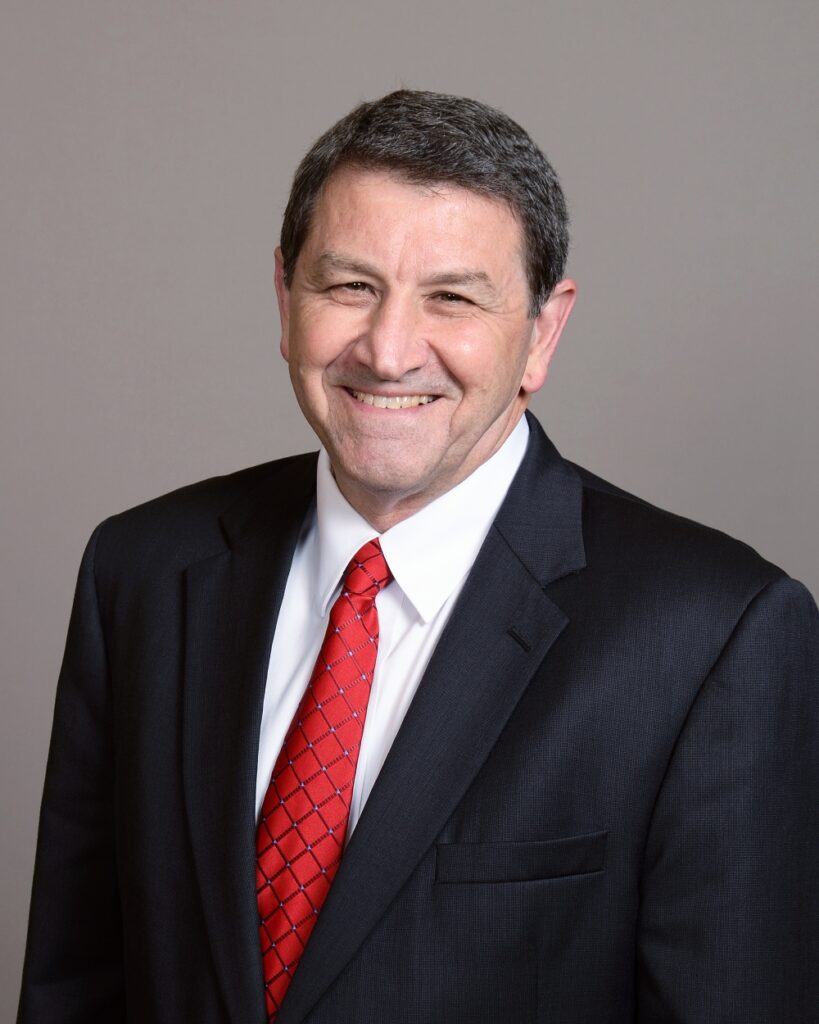 Contact Rev. Vinson
Phone:  281-499-3700
Email:  tvinson@txcumc.org
Address:  3900 Lexington Blvd.
Missouri City, TX  77459
Rev. Anthony (Tony) Vinson
Tony Vinson has served in the Texas Annual Conference for 44 years in Churches ranging from small rural Congregations to large multi-staff suburban Congregations.  He has served as an Associate Pastor, Campus Minister, and a Senior Pastor. He has been a part of the team that helped begin UM Army while serving as Campus Minister in Athens Texas in 1979. He has helped the Emmaus Community Charter, serving as the communities' first Spiritual Director in East Texas while serving as Pastor at Perritte Memorial in Nacogdoches.
His wife, Michelle, retired from teacher in the Clear Creek School District in 2018.  She is enjoying retirement and the flexibility to spend more time with their grandchildren!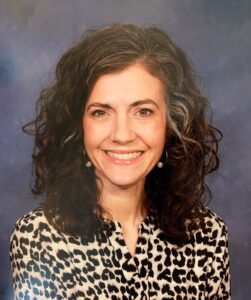 Claire worked part time in the Northwest District Office for 3 years before joining the staff in the Southwest District Office in 2012.  She grew up in Flint, Texas, just South of Tyler and has been United Methodist all her life. She graduated from Texas A&M in 2008 and received her Masters Degree from The University of Texas at Tyler in 2011.  She and her family worship at the West Campus of St. Peter's UMC in Katy.